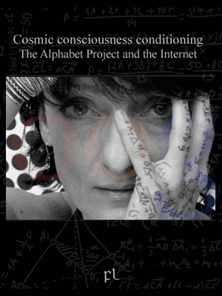 Cosmic consciousness conditioning

The Alphabet Project and the Internet
"As they all share common biological experiences, you can expect them to trigger common reactions of the brain either through stimulation or deprivation. You first need their brains to store images and memes; only then specific signals will trigger those emotions you wish them to experience." (The Zynga Experiment).
"We need language because they search for information using words; once we interpret those search terms we can encode that information into images that their brains will store. In due moment their brains will be exposed to the signals and emotions will emerge."
"We manufacture versions of Regina Dugan, we deploy them, and they all have but one mission: to realize our social conditioning project"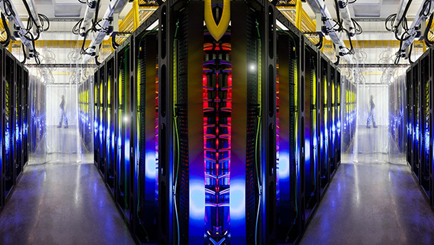 "humans surfing the Internet are no different than bacteria in a petri dish and they react to the same inputs. Connecting the world through games - Zynga Experiment - is the first step in our global strategy of a fully interconnected and hence controlled world"
"The entire strategy behind the project is to offer society a search engine whose results will put them into a state of fear. We need people to feel their survival is threatened because fear shrinks perspective. Obviously, we need the entire society to be connected and we need to reach all and any home in the world. That is the idea behind broadband over power lines (BPL)"
"Piggybacking on existing power line infrastructure allows to quickly build an all-encompassing network, and a network is all you need to implement the global social conditioning project."
"A person with a cosmic consciousness doesn't need much stuff because he will perceive it as trivial or unimportant, and this threats our social conditioning project so yes, you can bet we dislike UFOs and its mystical implications."
https://forgottenlanguages-full.forgott ... oning.html