Wanted to watch this for quite a while .... so pleased to have found it : )
Rick Mayall - One By One (2014)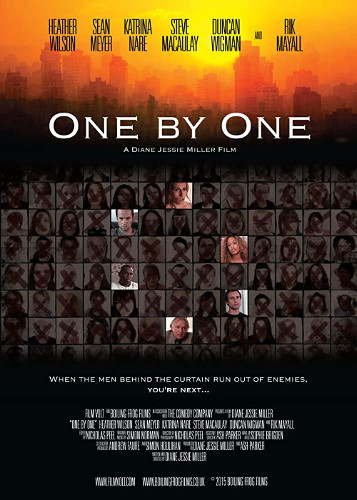 A cafe worker is violently jolted from her day-to-day existence when offered the startling revelation that this world may be on the brink of destruction, revolution, or both.
This is the trailer for the film .... which supposedly was Rik Mayall's final movie role before dying suddenly of a heart attack at his home on 9th June 2014.
It wasn't as good as I had hoped but it is well worth a watch I think .... and I will end up watching it again lol (so it ain't that bad)
The film .... again I watched the seed as I find it a better aspect ratio!
the seed which you can right click and save, if you wish ....
https://seed125.bitchute.com/tY3KWQsWVq ... b1DMnH.mp4
the film ....